Royal Tribute
Her Majesty Queen Elizabeth II 1926 to 2022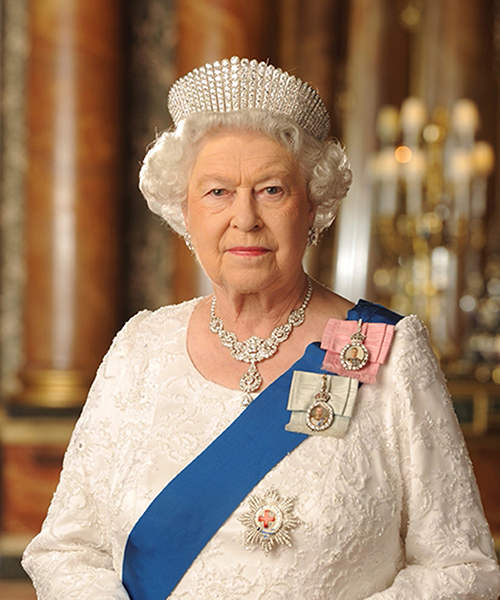 It was with great sadness that Welwyn Hatfield Borough Council learned of the death of Her Majesty The Queen. We offer our most heartfelt condolences to her family.
Changes to services during the national period of mourning
Monday 19 September, the date of Her Majesty Queen Elizabeth II's State Funeral, was a national bank holiday.
There are some changes to services during this period.
Tribute meeting
On Wednesday 14 September Councillors paid tribute to the outstanding service given to the nation by Her Majesty Queen Elizabeth II.
Book of Condolence
Books of condolence are available on the Royal Family's website and The Lieutenancy of Hertfordshire website.
Statement from The Mayor
The Mayor of Welwyn Hatfield has issued a statement.
The Proclamation
The local proclamation of the accession of His Majesty King Charles III to the throne took place on Sunday 11 September at 4pm. You can download the Proclamation Service Booklet.
For more updates visit the National period of mourning page.