The Mayor
The Deputy Mayor - Councillor Gail Ganney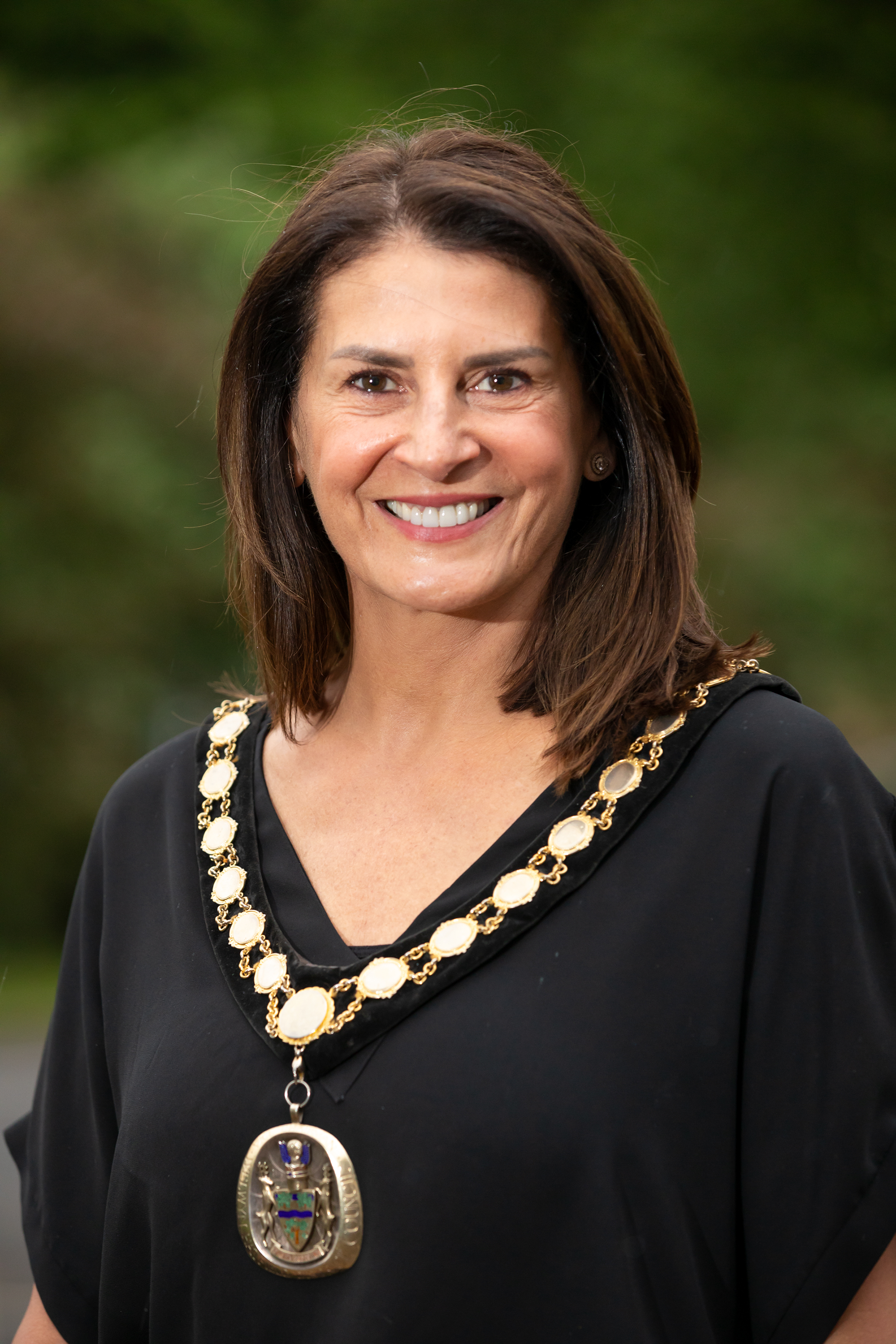 Councillor Gail Ganney is the Deputy Mayor of Welwyn Hatfield Borough Council for the municipal year 2022-2023.
Gail has lived in Hertfordshire since 1996 after 10 years abroad working in Australia, the USA, Puerto Rico and Canada. She has 4 adult children and 2 grandsons.
After some years as a civil engineer, Gail has spent the last 20 or so years as a businesswoman backing her own, and others, start-ups. She has experience in a number of sectors; hospitality, EdTech, software development, education and sport.
More recently Gail has focussed on supporting local causes as a volunteer, school governor and local councillor. She is currently one of the councillors for Northaw and Cuffley and is committed to supporting the residents and businesses in this area, and in the wider municipality of Welwyn Hatfield.
Gail is delighted to take up the mantle of Deputy Mayor and intends to be out and about meeting as many residents as she can.