Climate change strategy
International Agreements
Various agreements made on a world-wide scale.
The Brundtland Report 1987 recognised the interdependence of development and the environment and sought to galvanise political effort to achieve more sustainable development, which it defined as "development that meets the needs of the present without compromising the ability of future generations to meet their own needs."
The Earth Summit in Rio de Janeiro in 1992 developed a set of sustainable development goals that have since been incorporated into many aspects of UK legislation.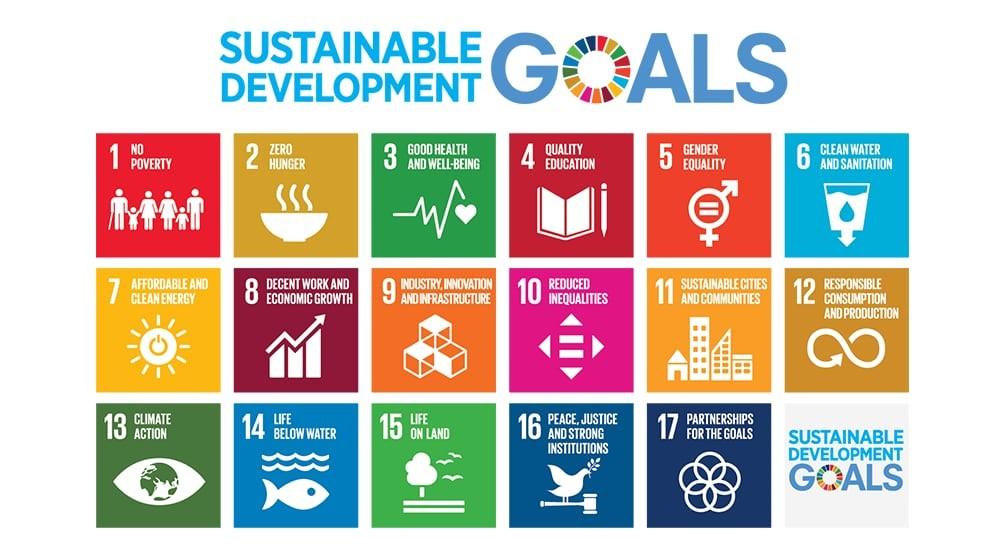 The Kyoto Protocol 1997 committed industrialised nations to limit and reduce greenhouse gas emissions by an average of 5% below 1990 levels by 2012.
The Paris Agreement 2015 achieved a common cause for all nations to keep the rise in average global temperature well below 2oC and ideally below 1.5oC above pre-industrial levels. It warns that this will require rapid, far-reaching and unprecedented changes to all aspects of life, but can also help to create a more sustainable and equitable society.
The European Green Deal aims to transform the continent into a low carbon economy, through regulation and legislation, ambitious targets, budgeting.
The High Ambition Coalition of 50 countries, including the UK, has committed to protect almost one-third of the planet by 2030 to halt the destruction of the natural world and slow the extinction rate.
It is perhaps however the words and actions of Greta Thunberg and Sir David Attenborough that better raise public consciousness.
This section will be updated following the UN COP26 Climate Change Conference that will take place in Glasgow in November 2021.